Sand Gravel & Stone Material sold
Offering sand, gravel, and stone products.  Custom crushing and screening available locally at your site.  Let's turn your vision into a reality!
Bring Your Vision to Life
Jay brings decades of experience to the table.  If you are a homeowner with a project in mind, or a contractor needing material for your own jobs, reach out! We'd love to help.
Doing things right the first time
Jay started out in his teenage years working alongside his father. He learned quickly the value of doing things right the first time. Quality work was the only work.  Jay paved for many years along with excavating work.  His reputation for paving carried and grew his business for many years.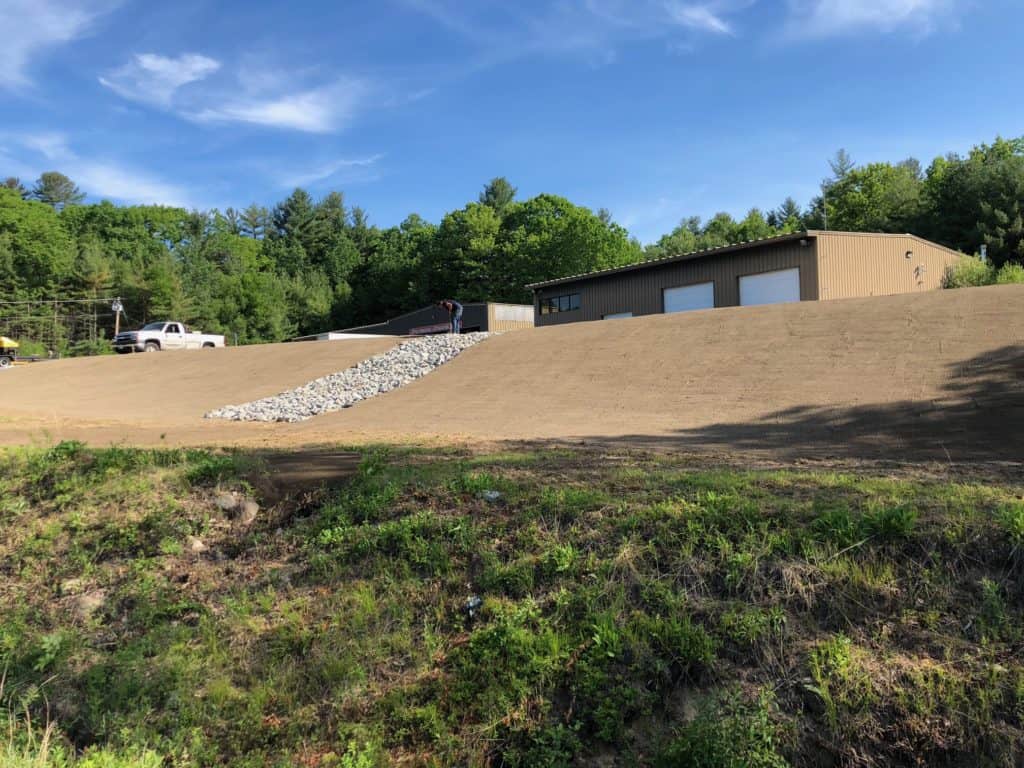 "Mr. Roy was on site and did a great deal of work himself. Such as laying down the layers of black-top. The 4 man crew was friendly and hard working. The paving job they did exceeded all my neighbors' driveways, that have been paved. One year later and it is still the best looking driveway on our street. I am a 65 year old former Pennsylvania contractor and not easily impressed. This crew is top notch, local and Lower priced. It does not get much better...

Thanks, J. Roy and Co."